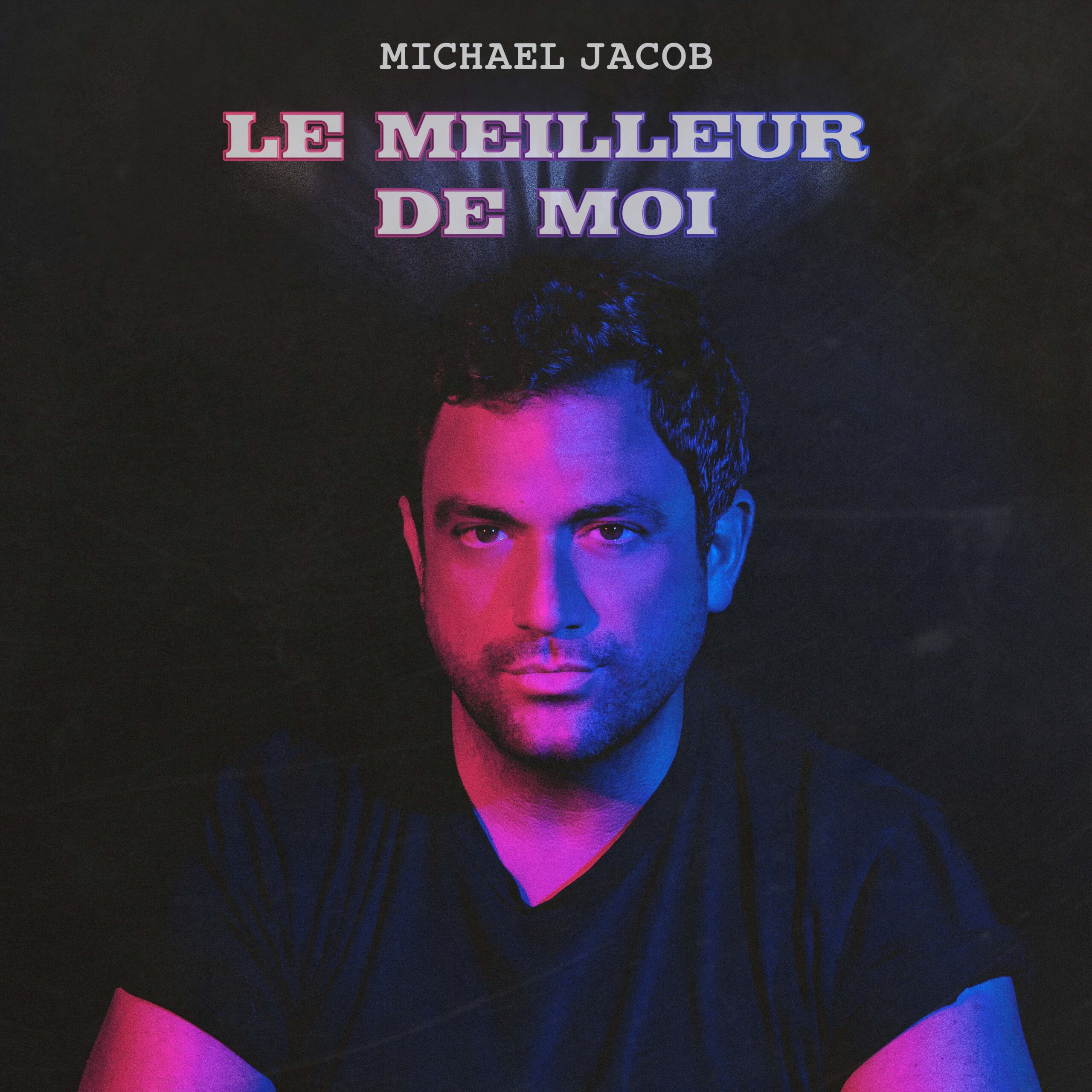 Born in Paris, Michael Jacob is a writer, composer and performer. Raised in a family of musicians, Michael starts singing in a choral at 14, inspired by hist first influence, Stevie Wonder.
In 2013, Michael Jacob produces his first EP, "Blue", arranged by Julien Cohen and accompanied by Bruno Caviglia. Michael then releases "Prelude to love" in 2015, "I can feel" in 2016 and "Moonlight" in 2017, a 9-track album influenced by funk and soul.
In 2020, Michael teams with a string quartet and cuban musicians for his new project : "More". With variations on theme around "I live for you" (his most complete composition to date), "I Wonder (where you are), and the very personal "The lonely one", More aims to make its listener travel in a different musical universe at every song.