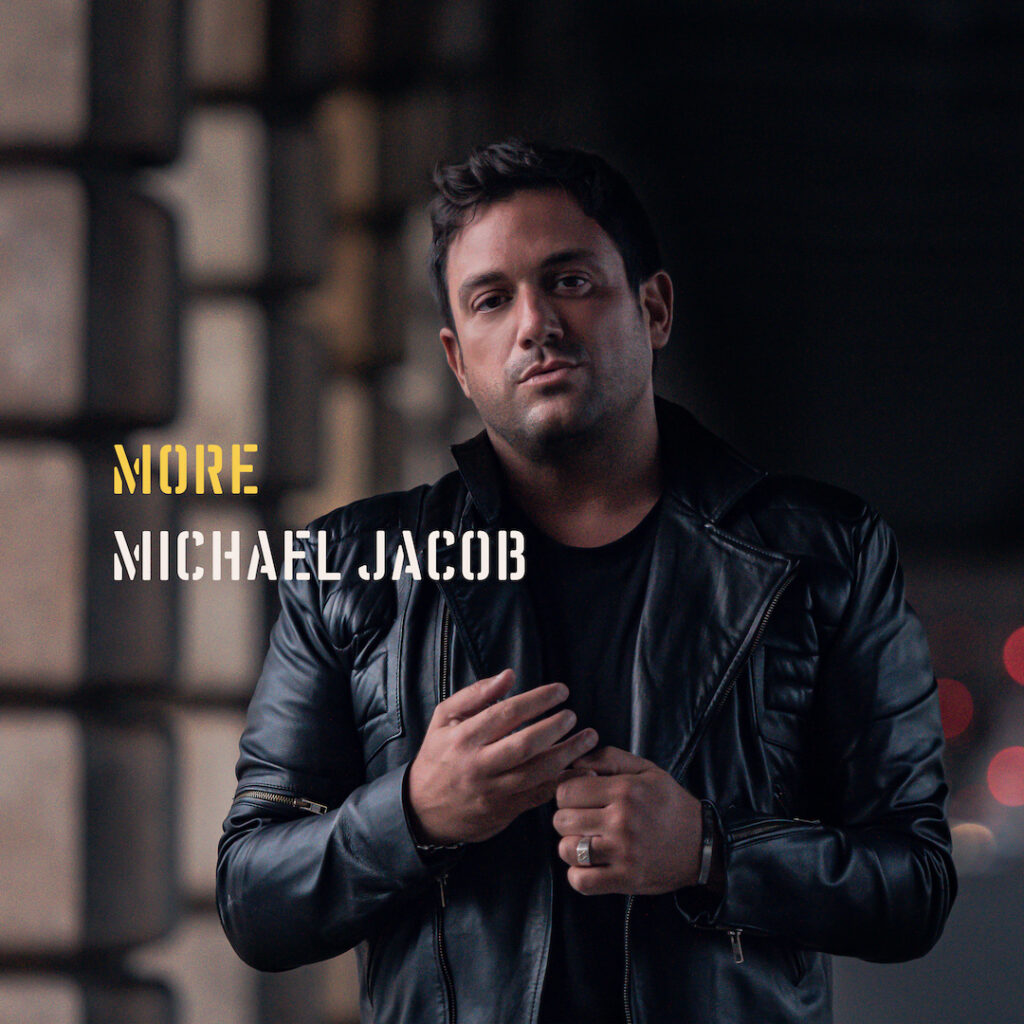 Né à Paris et batteur de formation, Michael Jacob est auteur-compositeur et interprète. Élevé dans une famille de musiciens, Michael se tourne vers le chant dès ses 13 ans, inspiré par sa première influence, Stevie Wonder.
En 2013, Michael Jacob produit son premier EP, « Blue », arrangé par Julien Cohen et accompagné par le guitariste Bruno Caviglia. Suivront « Prelude to Love » en 2015, le single « I can Feel » en 2016 puis « Moonlight » en 2017, un album de neuf titres aux influences funk et soul.
En 2020, Michael s'entoure d'un quatuor à cordes et de musiciens cubains pour son nouveau projet : « More ». Avec des variations sur thème autour d' »I Live For You » (sa composition la plus complète à ce jour), d' »I Wonder (where you are) » titre complété d'un clip avec Athena Zelkovich et de la très personnelle « The Lonely One », « More » a l'ambition de faire voyager ceux qui l'écoutent dans autant d'univers musicaux que de chansons.